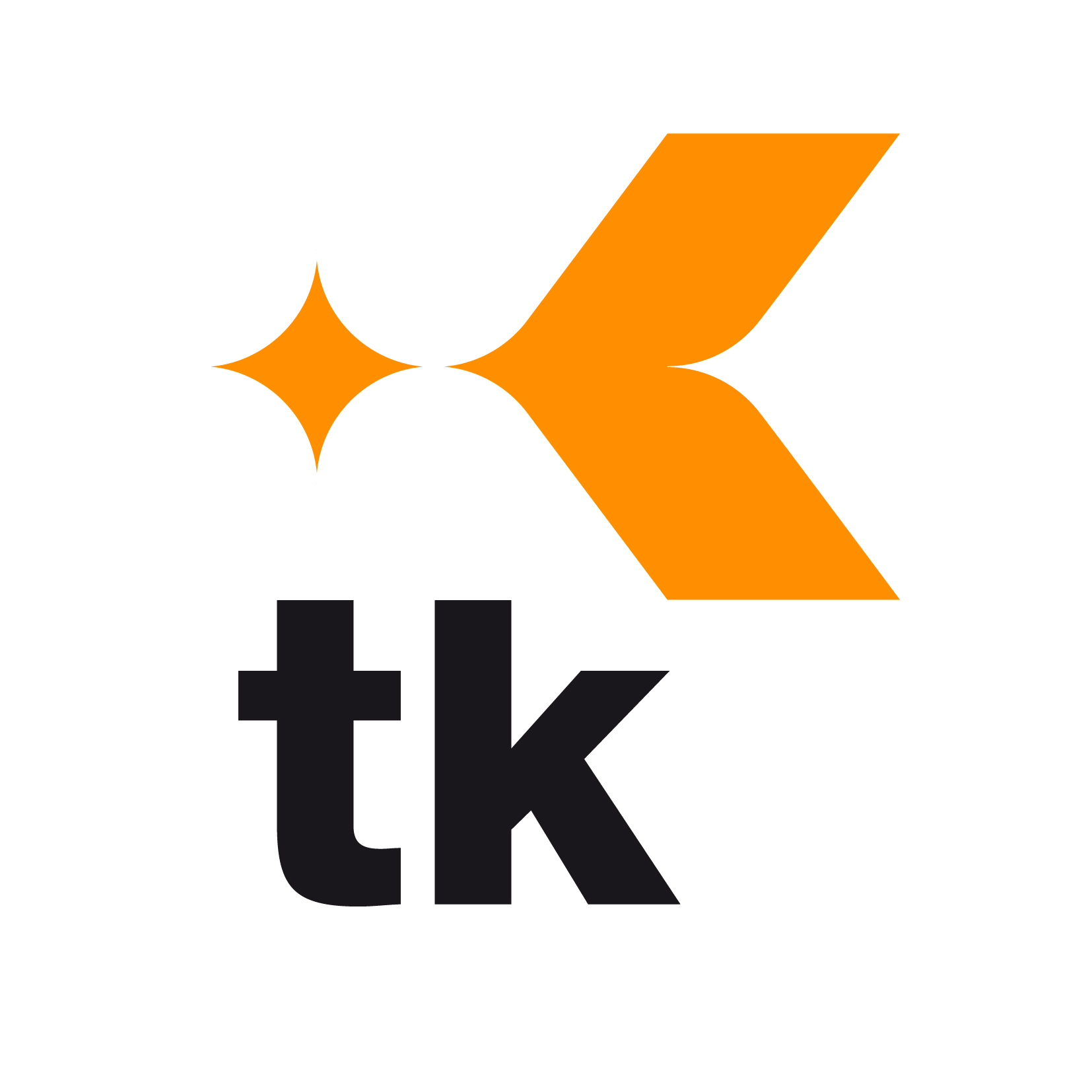 Index of products
Bending furnaces
Complete lines for laminated glass
Other accessories and products for laminated glass
PRODUCTION OF HOLLOW GLASS
Chemical tempering furnaces
LAMINATED GLASS LINES
MISCELLANEOUS MACHINERY AND PLANTS
Tempering furnaces for flat glass
Preheating ovens
Glass melting furnaces
Annealing lehrs
TEMPERING AND BENDING
TK Srl
Tk was founded in 1996 in Lecco with the aim of capitalising on the professional experience and extensive technical knowledge gained over the years by the founders.
The business has one simple goal: to provide the best glass-processing equipment and expertise, with maximum flexibility.
Over the years, Tk has established itself as one of the most competitive operators on the market and is now recognised in Italy and worldwide as a prominent, highly regarded company noted for its high level of technology and innovation.
In 2008, the company decided to focus its core business almost exclusively on tempering and laminating equipment (without abandoning the curving and fusing machines). This strategic turning point was able to anticipate what was to become the actual evolution of the market.
In 2012, along with the constant development in the field of Research and Development, a third member joined the team: Alfredo Bresciani.
Tk produces high-quality industrial equipment for the thermal treatment of glass. It targets small, medium and big sized enterprises, in Italy and abroad, who need to increase their production capacity, while increasing the quality and performance of the finished product.
We guarantee:
the best technology and innovation, the result of constant investments in research and development
the most advanced European components for building all the plants and equipment inside our factory
turnkey processes: from the preliminary analysis to the after-sales service, passing through the design, installation and monitoring of the furnaces
100% customized solutions: tailored to meet the needs of customers because each machine is designed and built together with the customer