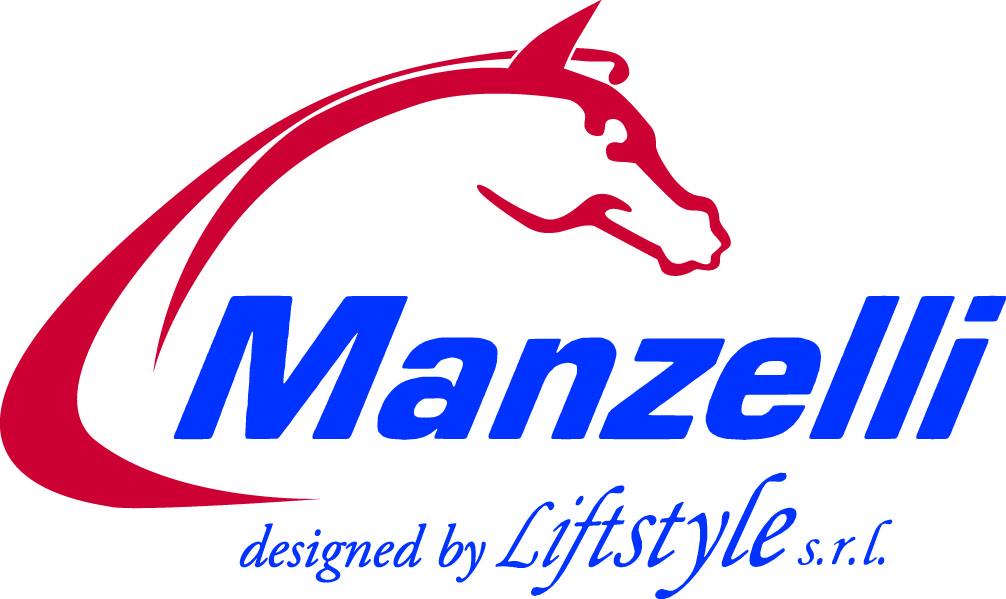 Address
Via Enrico Fermi 26
Index of products
Water treatment plants
HANDLING AND STORAGE
Machines and equipment for sheet handling
Cranes and bridge cranes for large sheets
Transport tongs
Suction pads
MISCELLANEOUS MACHINERY AND PLANTS
LIFTSTYLE Srl
Liftstyle has been producing lifting equipment since 1978.
In time we have become a well recognized and international known company, appreciated for the high quality products, advanced technology, solid construction and excellent standards of safety.
Thanks to our almost 40-year know-how we are now one of the leading companies in the project and production of vacuum lifters for several industrial sectors: stone, glass, metal, wood, packaging.
Production has evolved in the years thanks to a close cooperation with professionals and companies, in order to provide, even to the more demanding customers, the ideal solution for lifting and/or handling heavy or delicate loads.
Liftstyle products are 100% Made in Italy, in constant development through the research of innovative solutions.
Thanks to our capillary network of distributors, resellers and key-clients, we are present in most of the countries worldwide, we are also present at the most important industry fairs all over the world.