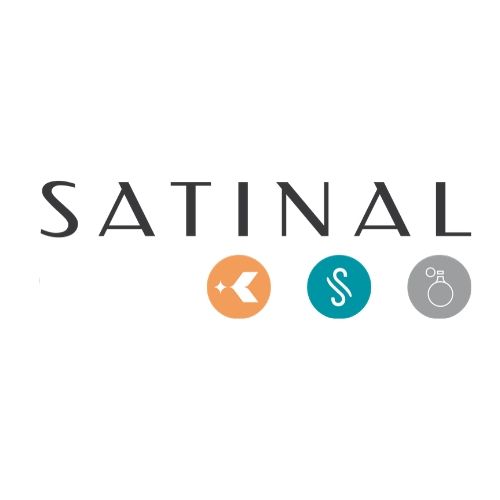 Index of products
Hollow glass decorating machines
Safety glass
Complete lines for laminated glass
Double belt annealing and decorating lehrs
Other accessories and products for laminated glass
Chemical tempering furnaces
Temperature chambers
Tempering furnaces for flat glass
Infrared ovens
Preheating ovens
SATINAL SPA
Satinal Spa has a multi-brand architecture which encompass a range of product brands that serve all the professionals of the glass industry worldwide. It operates in the hollow and flat glass sector, in which Satinal is represented by STRATO® Commercial Brand.
STRATO® is the first Made in Italy product line of EVA interlayers for laminated safety glass.
All products are formulated and tested in the in-house Research & Development Laboratory
S-LAB: the strict quality controls during the production process ensure the provision of high-quality products in compliance with the standards required.
STRATO® is certfied according to the European and American standards and it is available in different colours and finishings in order to satisfy all the needs of the glass market.
In addition customers have the possibility to get the constant support and advice of specialized technicians during all phases of the lamination process.
On the other hand, Satinal is spcialized in the production of chemicals and hollow glass frosting machines, with customers all over the world, particularly in the cosmetics, lighting and beverage sectors. SATINAL is synonymous of quality and reliability: the raw materials for the
production of chemicals are carefully selected, controlled and balanced to guarantee customers a high quality frosting finish on any glass surface.