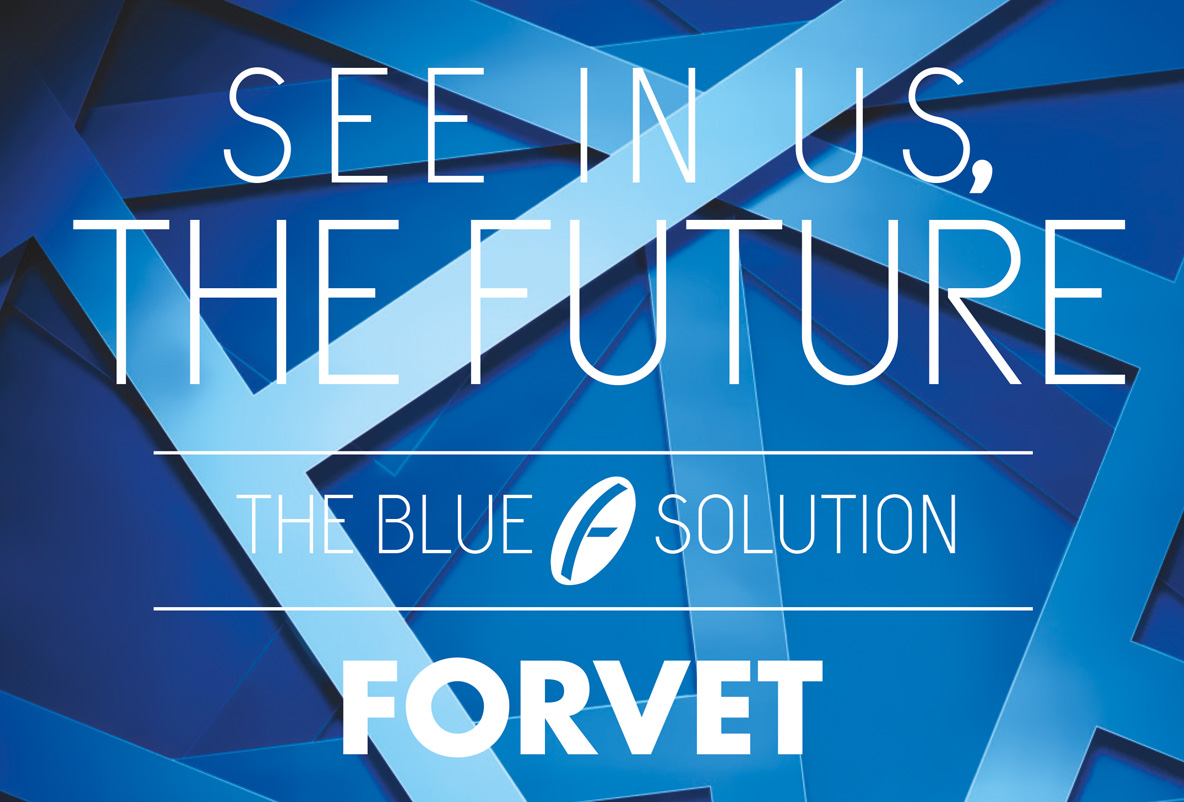 Address
Strada Piossasco 46
Index of products
Machines for corner grinding
Drilling machines with opposite drilling heads
Grinding machines for shaped sheets
Complete edging lines
Turnkey plants - Engineering - glass for the building industry
Multiple spindle drilling machines
Combined tables for glass loading, cutting and break-off
Diamond tools for edging and beveling
Armored and laminated glass cutting machines
DRILLING
HANDLING AND STORAGE
Diamond drills
Straight-line double-edging machines
Water jet cutting tables
Column drilling machines
Optimizers for cutting
Vertical straight-line machines
Automatic drilling lines
Handling robots
STRAIGHT-LINE AND SHAPED CUTTING
EDGING AND BEVELING MACHINES
Complete handling lines
MISCELLANEOUS MACHINERY AND PLANTS
FORVET SpA
Founded in 1990, Forvet has always kept its philosophy by offering special machines with a high content of innovation and technology.
The key to the company's success lies in this specific attitude: to produce unedited machines by developing new ideas and solutions, for a careful and evolved market segment.
Forvet has invented a new way of conceiving the procedures of glass processing: from the first CNC drill in the history, to the edge processor grinding lines CHIARA, where the machine is the one that moves around the glass, to the Combiflex production island, a jewel of technology, where all processing is carried out simultaneously.
New ideas, supported by continuous important investments in R&D, have allowed the company to grow constantly with the definition of numerous world patents, testifying the evolution of the idea, which becomes customer satisfaction, and therefore real progress.
Drilling, Countersinking and Milling - Francesca

FC 16M 1250
FC 16M 1600 / WJ
FC 16M 2000/2600/3000 / WJ
FC 32M 3300 / WJ

Grinding and polishing - Chiara

CHIARA MTP8
CHIARA MODULAR
CHIARA MULTIFLEX

Lines

Chiara and Francesca
Chiara, Francesca and KEY
Combiflex - production island capable of performing all operations in complete synergy. In just 32m² it is possible to carry out different types of process, obtaining the final product. The system performs automatic loading, grinding, polishing, drilling, countersinking, water jet, rounded corners, engraving, mitering, washing and automatic unloading operations on flat glass, even out of square or shaped.