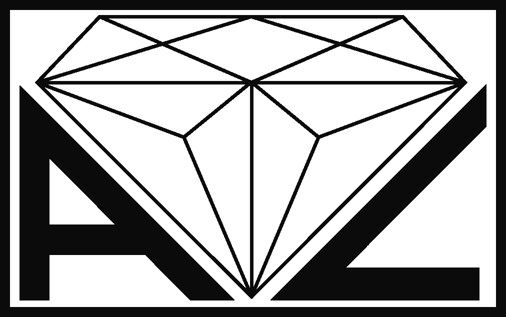 Index of products
Equipment, products and accessories for tempering and bending
HOLLOW GLASS PROCESSING AND FINISHING
MIRRORS - SILVERING
Other drilling accessories and equipment
Other equipment and accessories for mirror lines
Other accessories for edging and beveling
OTHER ACCESSORIES AND EQUIPMENT
Tools, accessories and products for hollow glass
Other accessories and products for laminated glass
Diamond tools for edging and beveling
Polishing wheels
DRILLING
Diamond drills
ENGRAVING
Diamond tools for engraving
STRAIGHT-LINE AND SHAPED CUTTING
Diamond tools for cutting
EDGING AND BEVELING MACHINES
Special technical products
LAMINATED GLASS LINES
TEMPERING AND BENDING
LANZETTA ALDO Srl
In 1955 Lanzetta Aldo founded his own firm, specialized in the production of diamond wheels, discs and drills used in glass, marble and granite processing. Over the years the company majored in the diamond tools for glass field, through ongoing research and innovation, in order to ensure an highest quality level. Nowadays our company supplies small, medium and big firms in glass production worldwide.
All our products are available in different types of alloy and mixtures, suitable for every model of machinery and ideal in every different branch of glass processing.
Along with our off-the-shelf products, warranty of stability and precision, we also offer the design of special tools, tailored on the specific needs of every single customer.
Peripheral wheels for bilateral machine
Cup wheels for bilateral machine
Car glass wheels
CNC wheels
Round and flat edge wheels for rectilinear machine
Engraving wheels
Drills, cutter, countersink and combination
Peripheral cup wheels for automatic contouring machine
Seaming peripheral wheels
Bevelling peripheral wheels
Countoured engraving wheels for manual, rectilinear and CNC machine.
Flat wheels for hollow, special and recessed glass
Diamond discs