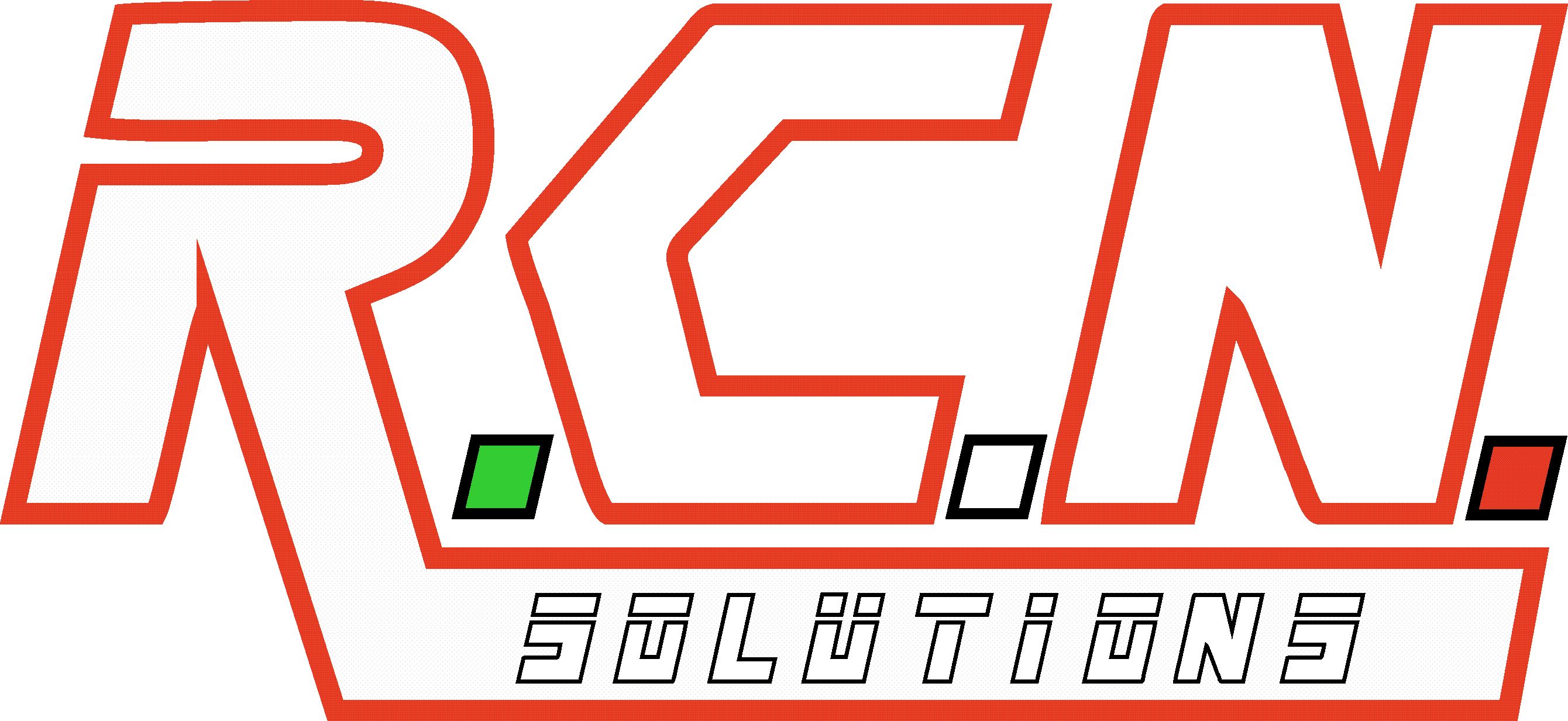 Index of products
Laser and other equipment for glass inspection
Complete lines for laminated glass
Other accessories and products for laminated glass
Chemical tempering furnaces
Complete systems for bending, tempering and lamination
LAMINATED GLASS LINES
MISCELLANEOUS MACHINERY AND PLANTS
Drying furnaces
Glass melting furnaces
TEMPERING AND BENDING
R.C.N. SOLUTIONS Srl
RC.N. SOLUTIONS is an Italian company based in the Milan area. On a 2500sqm surface for both office and warehouse, RCN can be easily reached by car or train from the Milan city center.
The young and dynamic company manufactures glass laminating kilns, bending kilns and chemical tempering plants. The Calvi family, owner of the company, has already long experience in the glass industry, the base from which they are developing and increasing innovations.
The strength of the company is mainly based on the skill to submit small or big innovations, to be improved or to be perfected, but all deriving from the attention to the customers who are working with the RCN machines and know the production requirements.
RCN has a great and serious reputation on the market, known for quality and service, and always committed to satisfy customers' demands and submitting customized offers.
Our professionality deriving from hard work and discipline keep growing since we have still a lot to develop and experiment. Our way runs fast thanks to our full activity and customers' precious help.