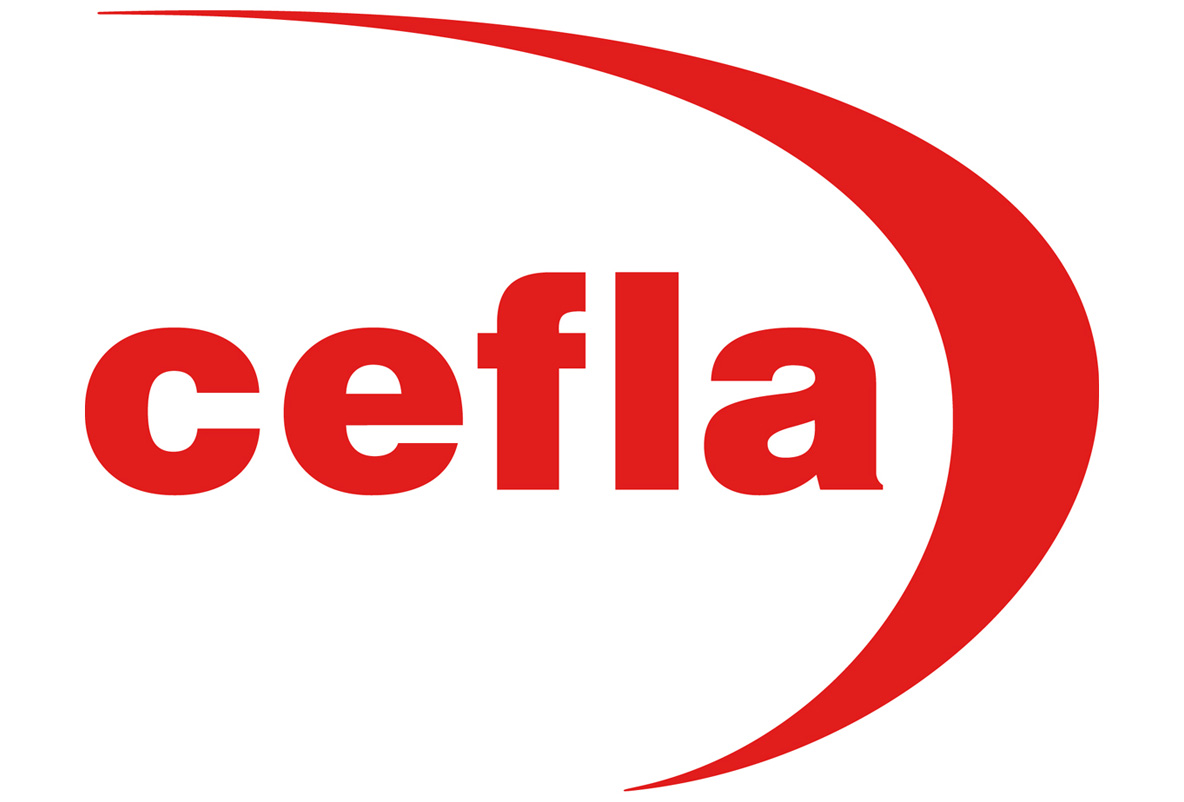 Address
Via Selice Provinciale 23/a
Index of products
Hollow glass decorating machines
HOLLOW GLASS PROCESSING AND FINISHING
MIRRORS - SILVERING
Painting machines
Drying furnaces for mirrors
Machines and systems for screen printing
UV plants
MISCELLANEOUS MACHINERY AND PLANTS
Drying furnaces
Machines and systems for enameling
CEFLA SC
Cefla Finishing - the world-leading producer of "turnkey" solutions for the coating of wood and its derivatives - is now able to satisfy all your glass coating requirements, offering a vast range of specialised solutions for both flat and shaped articles.
Made in Cefla coating systems allow manufacturers to obtain effects that could, until now, only be achieved by sand-blasting, acid etching or colouring with pigments at the moment of glass lamination.
Today, by using vitrifiable, oil-soluble, water-soluble and UV coatings (without any solvent emissions and therefore with ultra-low environmental impact), even glass can be coated easily, safely and cheaply, providing OPAQUE, SATINED, GLAZED and METALLIC effects. The outstanding flexibility of Cefla technology is also highlighted by the fact that single or bi-component coats can be applied.