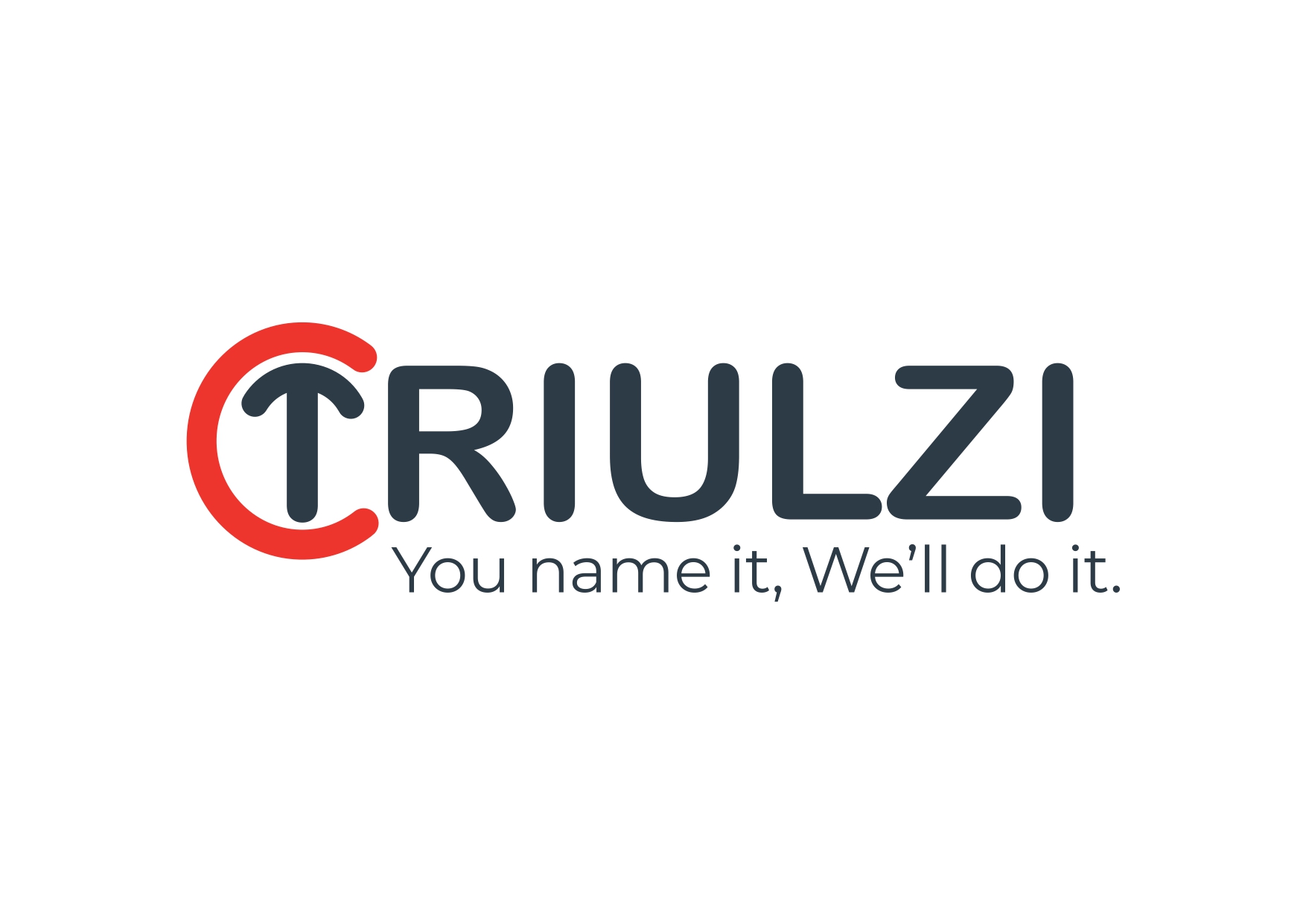 Index of products
Couplers (Presses) for laminated glass
Hot-melt extruders
MIRRORS - SILVERING
Water treatment plants
Washing machines for curved glass
Other accessories and products for insulating glass
Complete lines for laminated glass
Extruders for polysulfide sealant
Machines and systems for acid etched glass
INSULATING GLASS - INSULATING GLASS UNITS
Spacer cutting saws
Wet powdering systems for automotive glass
Other accessories and products for washing
Desiccant filling machines
Conveyors for mirror lines
WASHING
Complete insulating glass lines
Horizontal washing machines
Washing machines for automotive glass
Vertical washing machines
Couplers for automotive glass
Polyurethane extruders
Gas filling equipment
Temperature chambers
LAMINATED GLASS LINES
Butyl Extruders
Silicone extruders
MISCELLANEOUS MACHINERY AND PLANTS
Infrared ovens
Demineralizers
TRIULZI CESARE SPECIAL EQUIPMENTS Srl
OFFICINA MECCANICA CESARE TRIULZI business history dates back to 1952. Its factory based in Limbiate (near Milan), now employs 50 people working in a 10,000 sq.m area (4,500 sq.m of which occupied by buildings).

Established worldwide, TRIULZI exports approximately 70% of its production all over ther world.

The company's offerings include an extensive array of both horizontal and vertical washer-dryers, automatic plants for i.g. production complete with accessories, laminated glass production lines, and wet powdering systems employed in the production of windshields, horizontal washer-dryers for curved glass washing and acid glass plants.