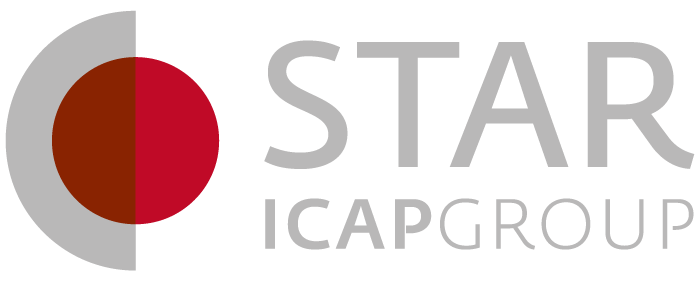 Address
Via A. Coletta 10
Index of products
SOFTWARE AND SYSTEMS
Data processing systems and automation
Conveyors
SERVICES
Float glass
Automotive glass
Laminated glass
Laser and other equipment for glass inspection
Complete lines for laminated glass
Other accessories and products for laminated glass
PRODUCTION OF HOLLOW GLASS
Turnkey plants - Engineering - for automotive glass
Packaging machines and palletizers
Other equipment and accessories for handling and storage of flat glass
GLASS PRODUCTS AND APPLICATIONS
Loading and tilting machines
DRILLING
HANDLING AND STORAGE
Complete lines for automotive glass
Machines and equipment for sheet handling
Transport tongs
Automatic drilling lines
Handling robots
STRAIGHT-LINE AND SHAPED CUTTING
EDGING AND BEVELING MACHINES
Complete handling lines
Machines and systems for screen printing
LAMINATED GLASS LINES
MISCELLANEOUS MACHINERY AND PLANTS
Drying furnaces
Glass marking machines
Tempered glass
Infrared ovens
Software and management systems
STAR srl
Branches ICAPGroup:
ICAPlants s.r.l., (Italy)
ICAPtrading Shanghay Co. Ltd – (China)
ICAP-NA, LLC, Ohio (USA)
STAR collects and represents 40 years history of technological and process innovations in the glass market in the world. The STAR's team experienced a continuous growth in the years becoming worldwide recognized leader for technologies and solutions in the automotive glass industry.
STAR designs and manufactures turn-key customized systems on specific needs of its customers, with resources and competences completely inside the company.
In addition to the systems for the automotive glass, STAR offers solutions and technologies for the vitro-ceramic glass for the laminated glass and the float cold end.
The glass industry is an ever-changing world, where the use of the latest technology allows you to excel, anticipating the customer's wishes. STAR offers skills, experiences, mindset, to create turn-key solution to improve capability, flexibility and productivity through the extensive use of the most advanced technologies in laminated, tempered and value add processes, using our technologies and proprietary solutions. More than 1000 "mission accomplished" in 26 countries all around the world are the better portfolio to prove STAR expertise.