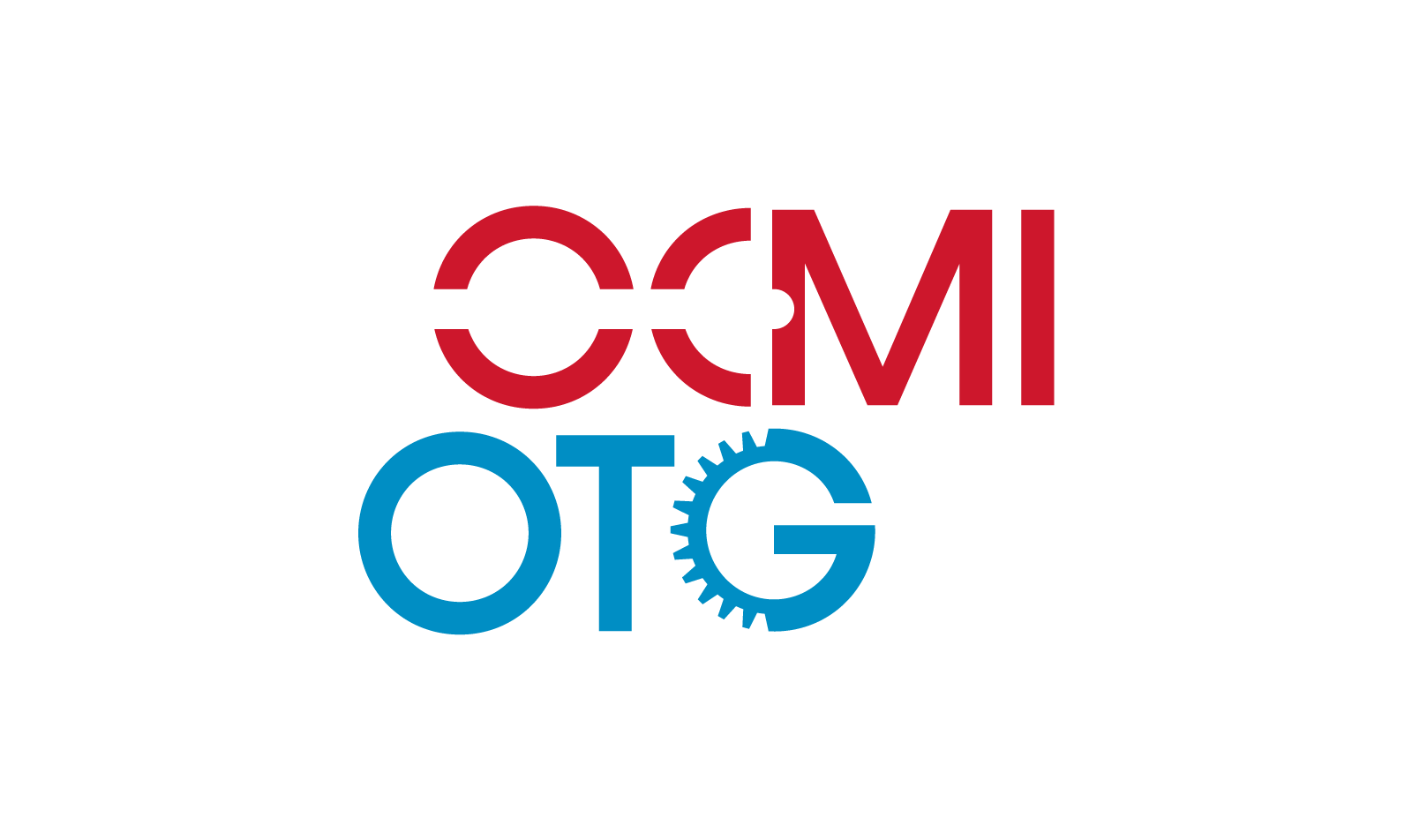 Address
Via Venezia Giulia 7
Index of products
Crack-off machines
HOLLOW GLASS PROCESSING AND FINISHING
Driving and controlling equipment and systems
Vial making machines
Sealing and stretching machines
Annealing lehrs for processing and finishing of glass tubes
PRODUCTION OF HOLLOW GLASS
Small bottle, syringe and dropper making machines
Presses for hollow glass
Press and blow machines
Spinning machines
Stemware and brick sealing machines
Glass tubing lines
Annealing lehrs
OCMI OTG SpA
OCMI is worldwide leading supplier of complete production lines to manufacture tubular glass containers for pharmaceutical and cosmetic use (ampoules, vials, droppers, dental cartridges).
OCMI headquarters are located in Milan (Italy) but the production of equipments for tubular glass processing is also held in France with Moderne Mecanique factory (in Chelles) and in India with OCMI India (in Ahmenabad). Commercial office was opened in Shanghai (China) in 2015.
A second division of OCMI is dedicated to the supply of glass forming and processing machines for production of tableware articles: main products are sealing/stretching machines for stemware, presses and press-blow machines.
Thanks to the partnership with Italian company MT Forni Industriali, OCMI can supply complete turn-key factories for the production of technical glass items like high voltage insulators and glass bricks.