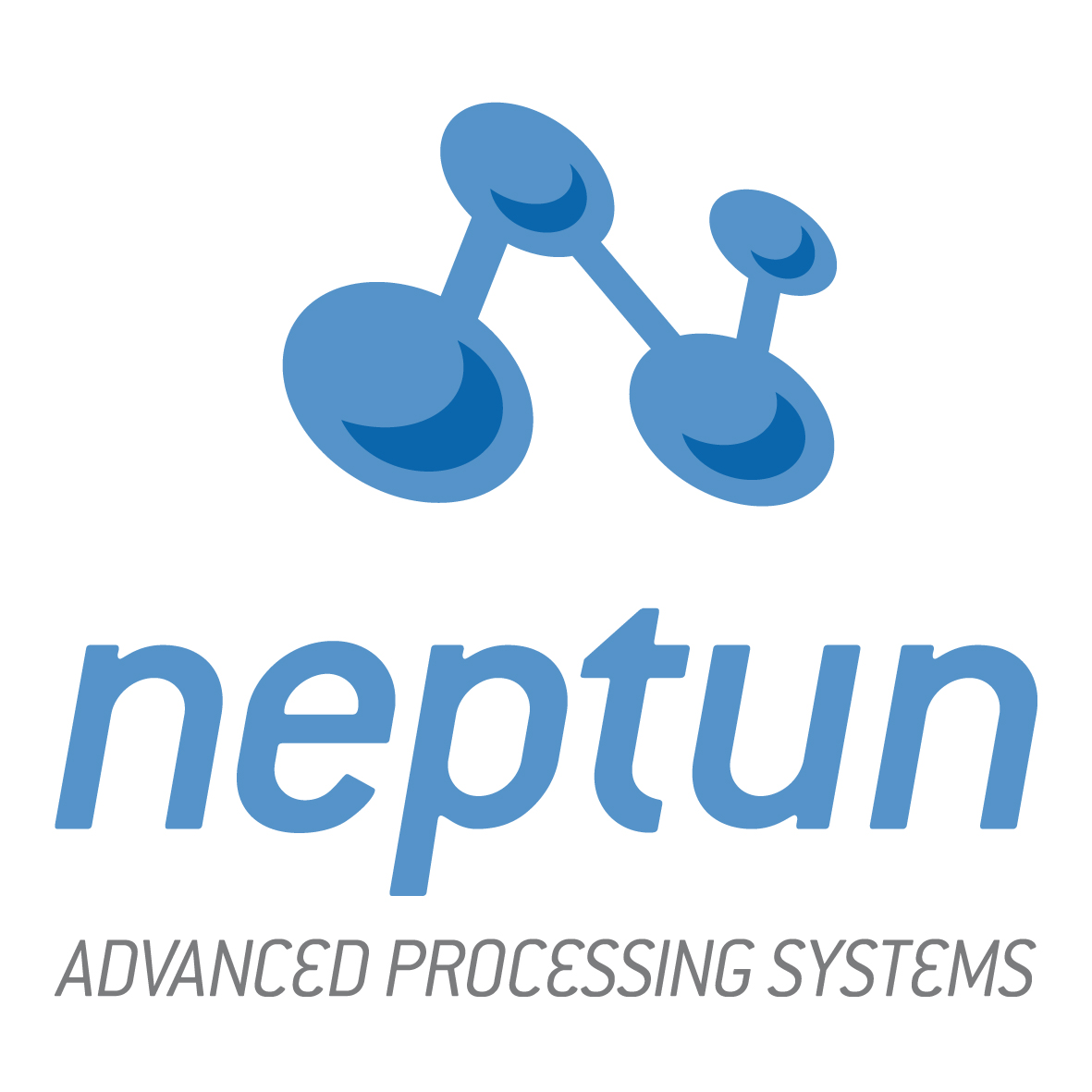 Address
Via Giuseppe Mazzini 63 e/f
Index of products
Hot-melt extruders
Drilling machines with opposite drilling heads
Other drilling accessories and equipment
Complete edging lines
Other accessories for edging and beveling
Other accessories and products for insulating glass
INSULATING GLASS - INSULATING GLASS UNITS
Multiple spindle drilling machines
Diamond tools for edging and beveling
Other accessories and products for washing
Polishing wheels
DRILLING
HANDLING AND STORAGE
Diamond drills
Column drilling machines
Vertical straight-line machines
WASHING
Automatic drilling lines
Complete insulating glass lines
Handling robots
Horizontal washing machines
Washing machines for automotive glass
Vertical washing machines
EDGING AND BEVELING MACHINES
Embossing machines
Straight-line beveling machines
Butyl Extruders
MISCELLANEOUS MACHINERY AND PLANTS
Demineralizers
NEPTUN Srl
Neptun Srl was founded by Stefano Bavelloni in late 2008, as a manufacturer of machines and equipment for flat glass cleaning. It has established itself in a short time among the key players in creating solutions for glass processing.
Simona Bavelloni and Matteo Rolla, who joined as partners in 2011, have contributed to the fast growth of the company. Neptun Srl also counts on the prestigious consultancy of Messrs. Dino Bavelloni and Franco Bavelloni, well known thanks to their important expertise, built up over decades of experience and success. The Mission of Neptun is to produce new technical solutions that can provide a competitive advantage to its customers, investing more than 12% of its turnover in Research and Development.
Neptun's sales distribution and customer support is further enhanced through a network of experienced collaborators.
Neptun stands as the ideal partner for all glass industry companies who require proven quality, performance and reliability.
Neptun's offer includes three main products ranges:
Straight-line edgers and mitering machines
Vertical working center for grinding, drilling and milling
Horizontal and vertical washing machines for all needs