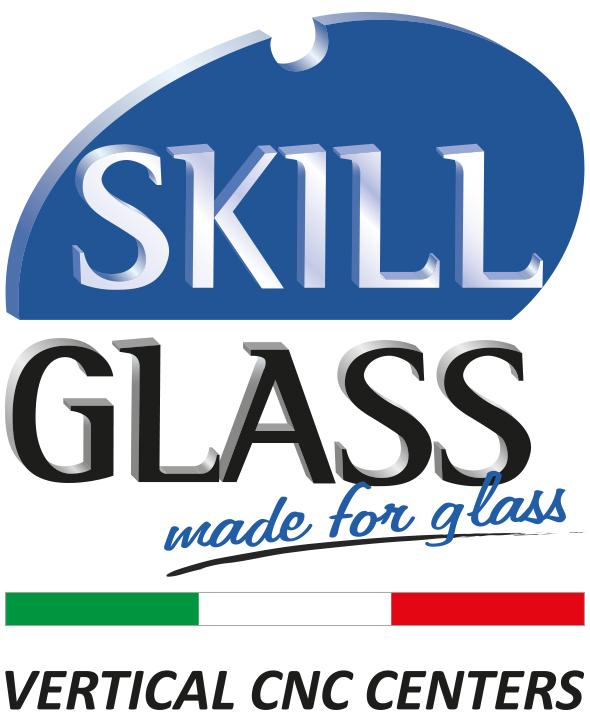 Address
Via Egidio Gregori 2
Index of products
Machines for corner grinding
Drilling machines with opposite drilling heads
Grinding machines for shaped sheets
Complete edging lines
DRILLING
CNC Machining center for engraving
SANDBLASTING
ENGRAVING
Automatic drilling lines
Sandblasting machines and systems
EDGING AND BEVELING MACHINES
Sandblasting cabinets/booths
SKILL GLASS srl
SKILL GLASS srl, based in the heart of the industrial centre of Alto Vicentino, designs and produces vertical machinery for the vertical grinding, drilling and milling of glass – high quality machinery offering technology and innovation to satisfy even the most specific requirements.
Over the years the company has specialised in "vertical" high technology, a characteristic that allows glassworks to optimise handling and the use of space, especially when using large sheets of glass as is common today.
At the company headquarters in Schio the company designs and creates advanced solutions that focus on the ease, intuitiveness and practicality of use.
The SKILL GLASS range includes large machines that can be used as standalone machinery or together with other machines: vertical drilling and milling machines, grinding and polishing machines, sand blasting machines and other specific machinery upon request.