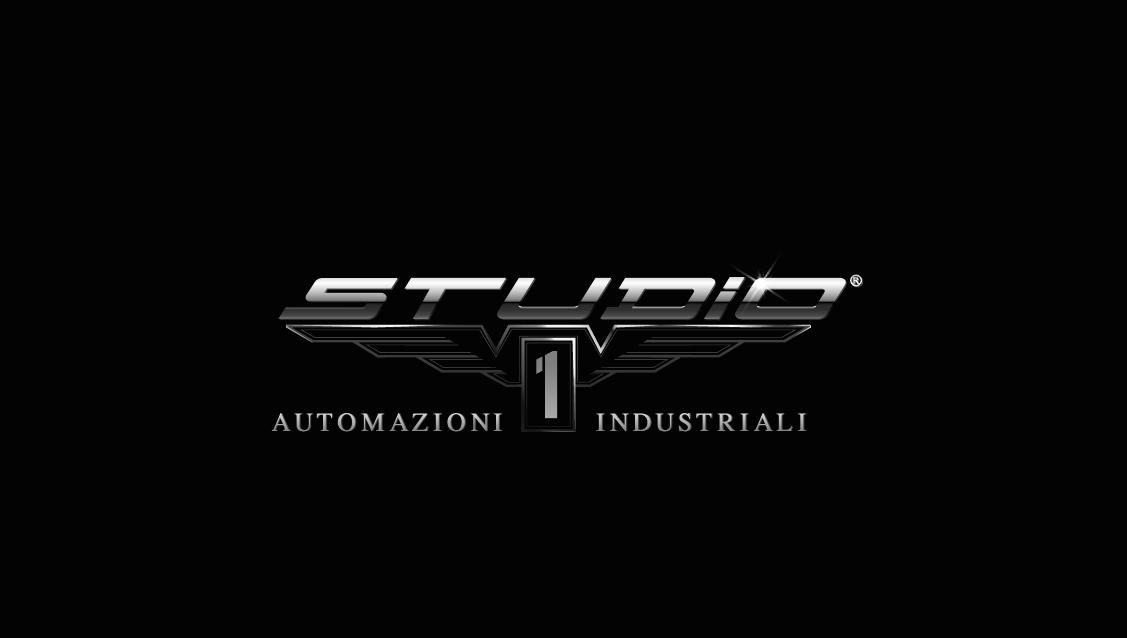 Address
Via Ca' del Miele 8
Index of products
MIRRORS - SILVERING
Other equipment and accessories for mirror lines
Turnkey plants - Engineering - glass for the building industry
Loading and tilting machines
HANDLING AND STORAGE
Drying furnaces for mirrors
Machines and equipment for sheet handling
Break-off tables
Handling robots
STRAIGHT-LINE AND SHAPED CUTTING
Complete handling lines
Machines and systems for screen printing
MISCELLANEOUS MACHINERY AND PLANTS
Drying furnaces
Glass marking machines
Machines and systems for enameling
STUDIO 1 AUTOMAZIONI INDUSTRIALI Srl
STUDIO 1 Automazioni Industriali s.r.l. designs and manufactures automatic machines and complete plants for several industrial sectors among which the flat glass with custom made solutions.
As a result of long term experience and care, the company has been reporting a continuous growth in time and has assumed a position of absolute reference within the field of industrial automation engineering and manufacturing, also thanks to its flexibility and its vocation for research and development of new solutions.
Thanks to its flexibility and its background of technical competence and its developed know-how, STUDIO 1 founded its success on the high technical value of the products offered and on constant innovation, through an intense research activity and specific strategic choices and today it can now be described as a dynamic Company providing automation not related to a specific product but to a production process.
The company is present on the automatic equipment engineering market since 1984 and in 1990 became manufacturer of plants, automatic machinery and equipment for the industry. This chronology confirms the company's object, which is constantly oriented to growth, technological development and search for quality.

STUDIO 1 Automazioni Industriali s.r.l. is a customer oriented activity, which offers each customer a tailored plant and a complete service, from design to after-sales assistance which is the main objective of its activity .
Our is a team work based on direct collaboration with customers which allows a successful combination between our technical experience and their productive experience, achieving in this way excellent results with tailored made equipment and systems designed to meet the following requirements:
Optimization of existing production processes
Development of new products and processes
Increase production capacity
Automation and conjunction between the various stages of production
Improved logistics
Provision of technical assistance and spare parts
Optimization and staff training
Engineering
Thanks to the partnership with System spa Group ( already leader in digital printing in other industrial sectors) , Studio 1 is optimizing an innovative system to introduce the single-pass digital printing technology in glass sector .